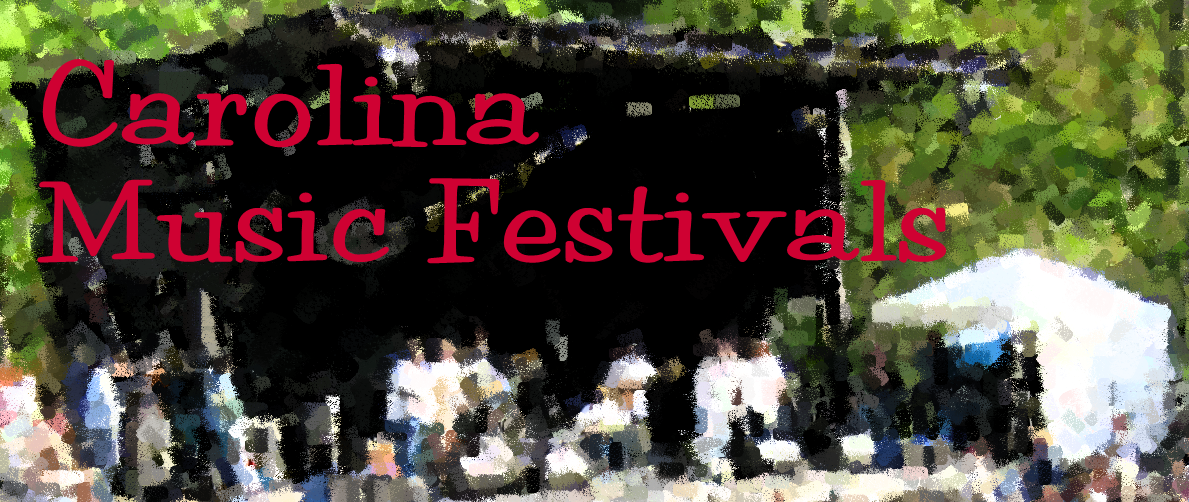 ** Mobile Users - turn your device sideways for better results **
State Annual Singing Convention
Benson, N.C.
The following is an article written for the June/July 2008 issue of Living in Style magazine. Note that the Benson Sing may not award recording contracts to winners, as they did in 2008.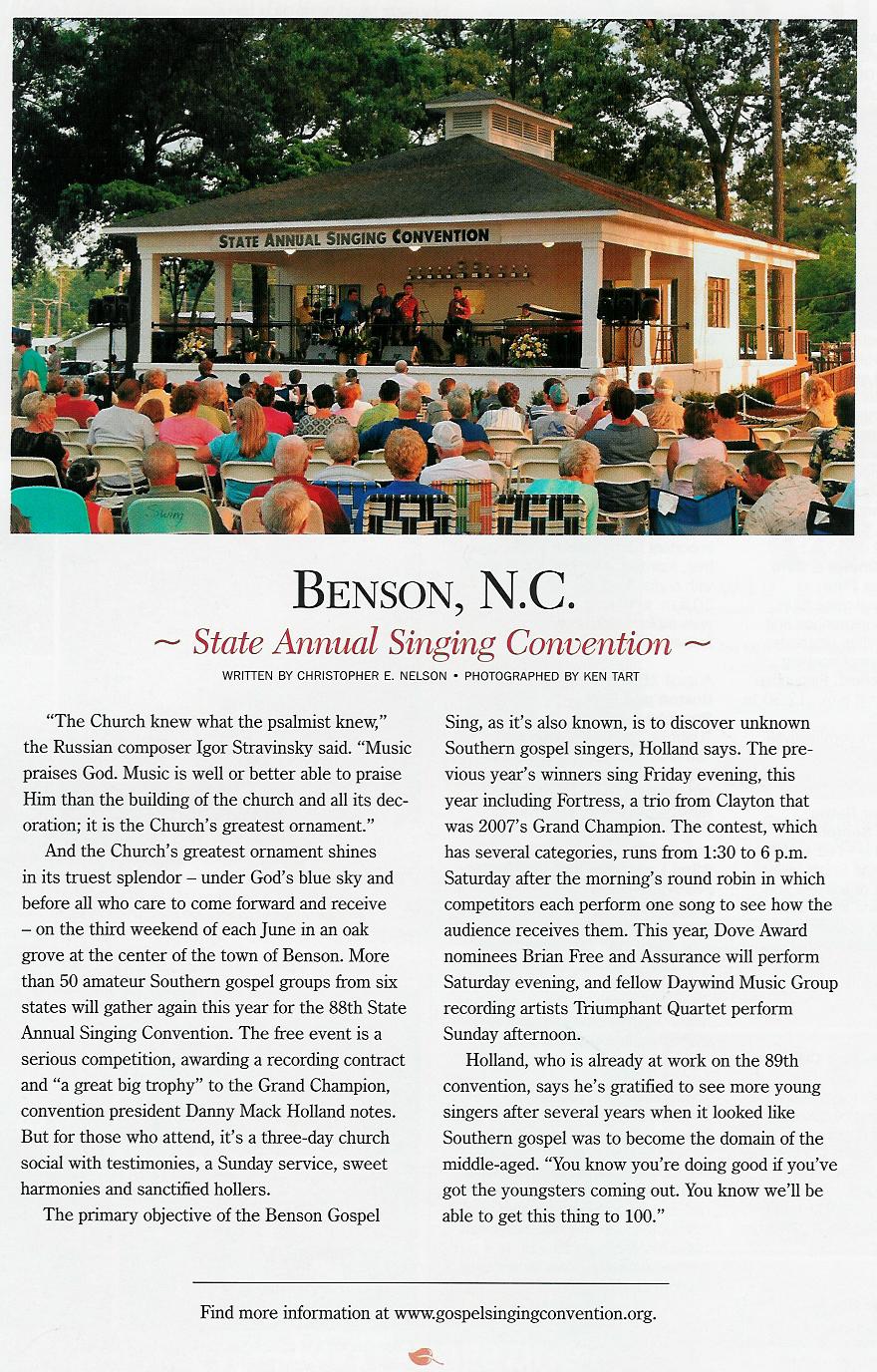 Return to June Music Festivals // Go to the Carolina Music Festivals home page.


Visit Our Sister Sites
Carolina Outdoors Guide // This Land, Your Land

PC Nelson Communications // The Medium, The Message


---